The connected vehicle is shaking up the automotive sector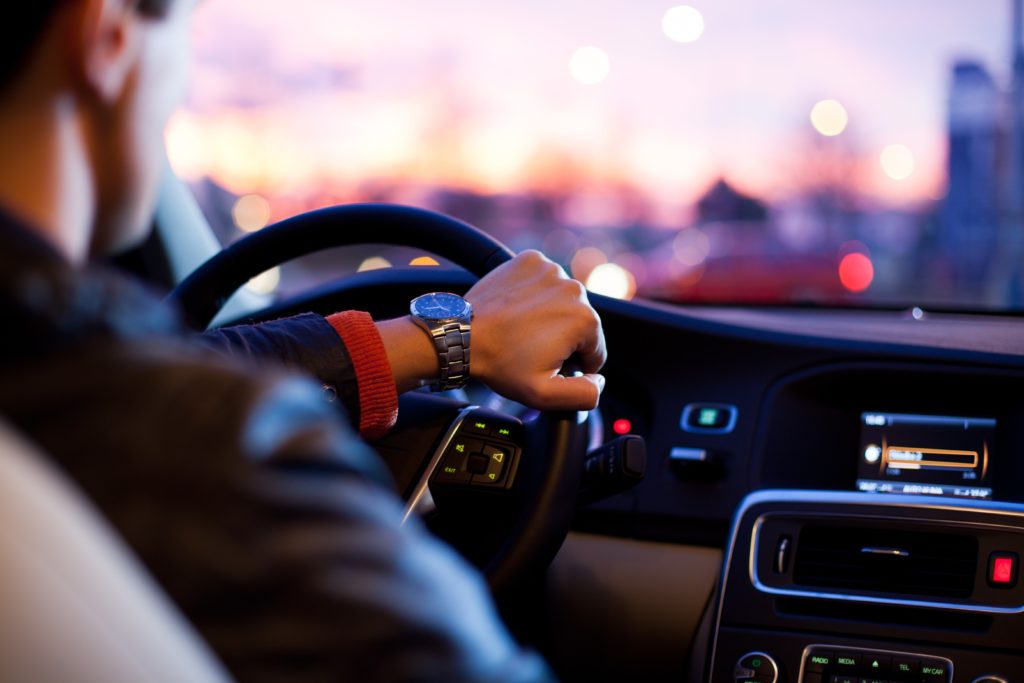 However, equipment manufacturers are moving forward cautiously to avoid finding themselves in competition with the manufacturers, their main customers, who also aim to become mobility service operators.
The connected vehicle is also leading to the emergence of new players in the automotive sector. One immediately thinks of the digital giants, such as Amazon with its Alexa voice assistant, Google (Waze, Android Auto) or Apple Car Play. The relationship between these players and the manufacturers seems to be more cooperative than competitive. For the time being, both parties have an interest in collaborating to take advantage of their strengths: financial and technological strike force for the digital giants, mastery of data access for the manufacturers.
The connected vehicle is also attracting enormous interest from car servicing players, insurers and fleet managers who would like to use vehicle data to enhance their services or improve their performance: connected service book, predictive maintenance, in-use insurance, optimisation of fleet management. Today, there are strong tensions between manufacturers and independent players in the automotive aftermarket.
Data is the new oil
Manufacturers legitimately put forward the risks linked to cybersecurity and respect for personal data to frame data access. Independent actors fear that they may lose market share to manufacturers and their partners, believing that they may be disadvantaged if they do not have fair access to vehicle data.
the connected vehicle is reshuffling the cards in a context where around 20% of French cars could be connected in France by 2020. If manufacturers are at the centre of the game thanks to their mastery of data access channels, this could change according to the evolution of French and European regulations.
In the event of an obligation to open up data on a massive scale, the most innovative players will be in the best position to make the most of the data. Who will they be: manufacturers and their partners, independent aftermarket players, digital giants, new entrants? A great battle in prospect, hopefully for the benefit of end customers.