Future cameras for the new autonomous cars !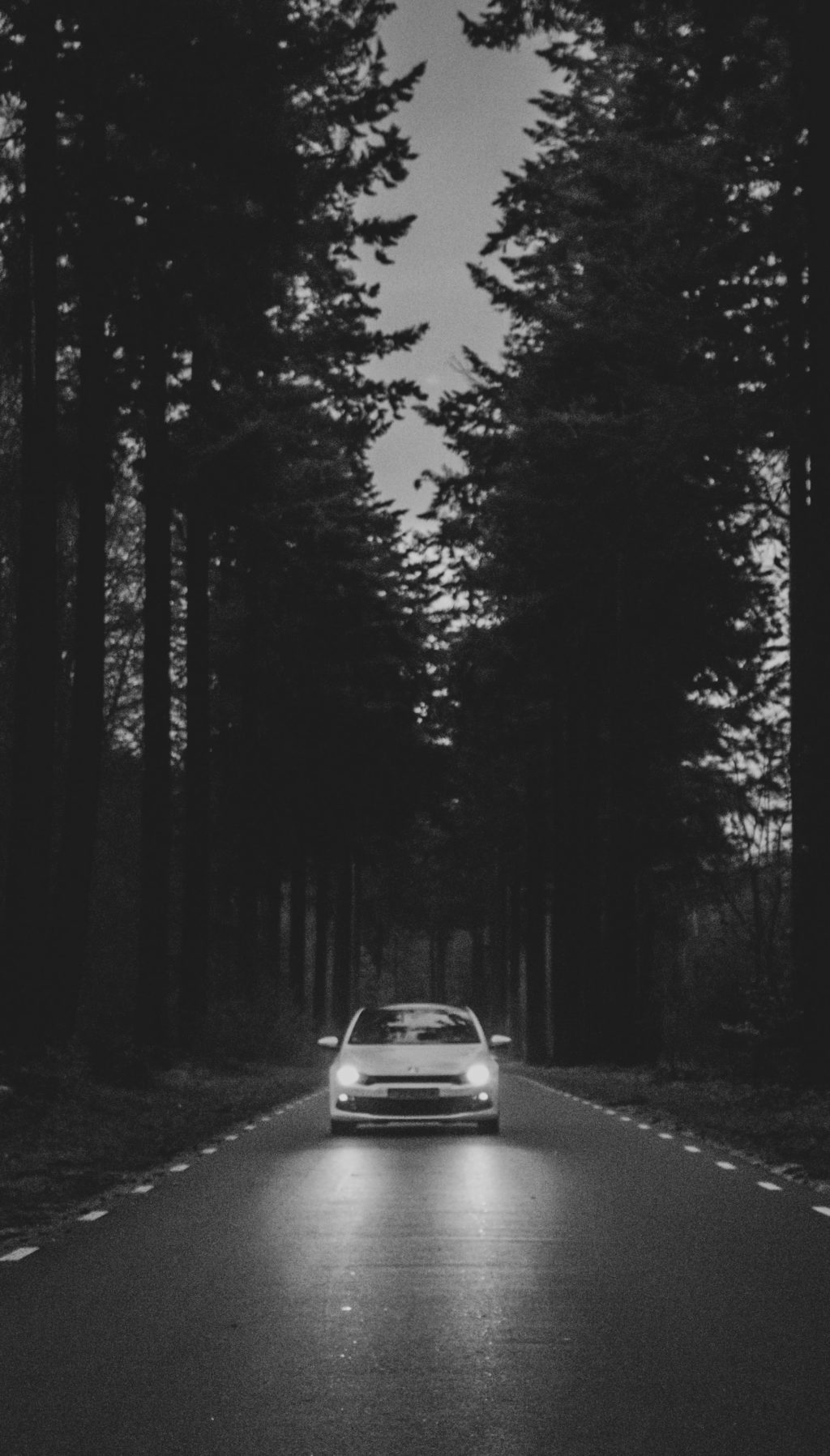 The vision system for autonomous cars, which is partly based on cameras, could well become much more efficient thanks to the Mantis shrimp. Researchers at the University of Illinois in the United States have created a camera based on the shrimp's vision system, which they say would allow cars to detect hazards, other cars and people three times farther away than the color cameras used on cars today. What's more, these cameras can be mass-produced for as little as $10 each.
This camera has two unique qualities: its dynamic range is about 10,000 times greater than that of current commercial cameras, and it can detect the polarization of light. As a result, it "sees" better in tricky driving conditions such as the transition from a dark tunnel to full sun or foggy weather.
After laboratory tests, this camera was successfully tested on a car under difficult lighting conditions. Researchers are currently working with an airbag manufacturer to see if this camera could be used to detect hazards and deploy the airbag a few milliseconds earlier. This could save many lives. In addition to the automobile, this innovation could benefit underwater exploration as well as medicine to detect cancer cells, which have a specific light polarization.