Who we are
VIEWPOINT JP
Since 2004, We are a software development company for the automotive industry. We work with major brands, which proves our commitment to quality. Our group is recognized worldwide for its cutting-edge technologies.
Let's meet !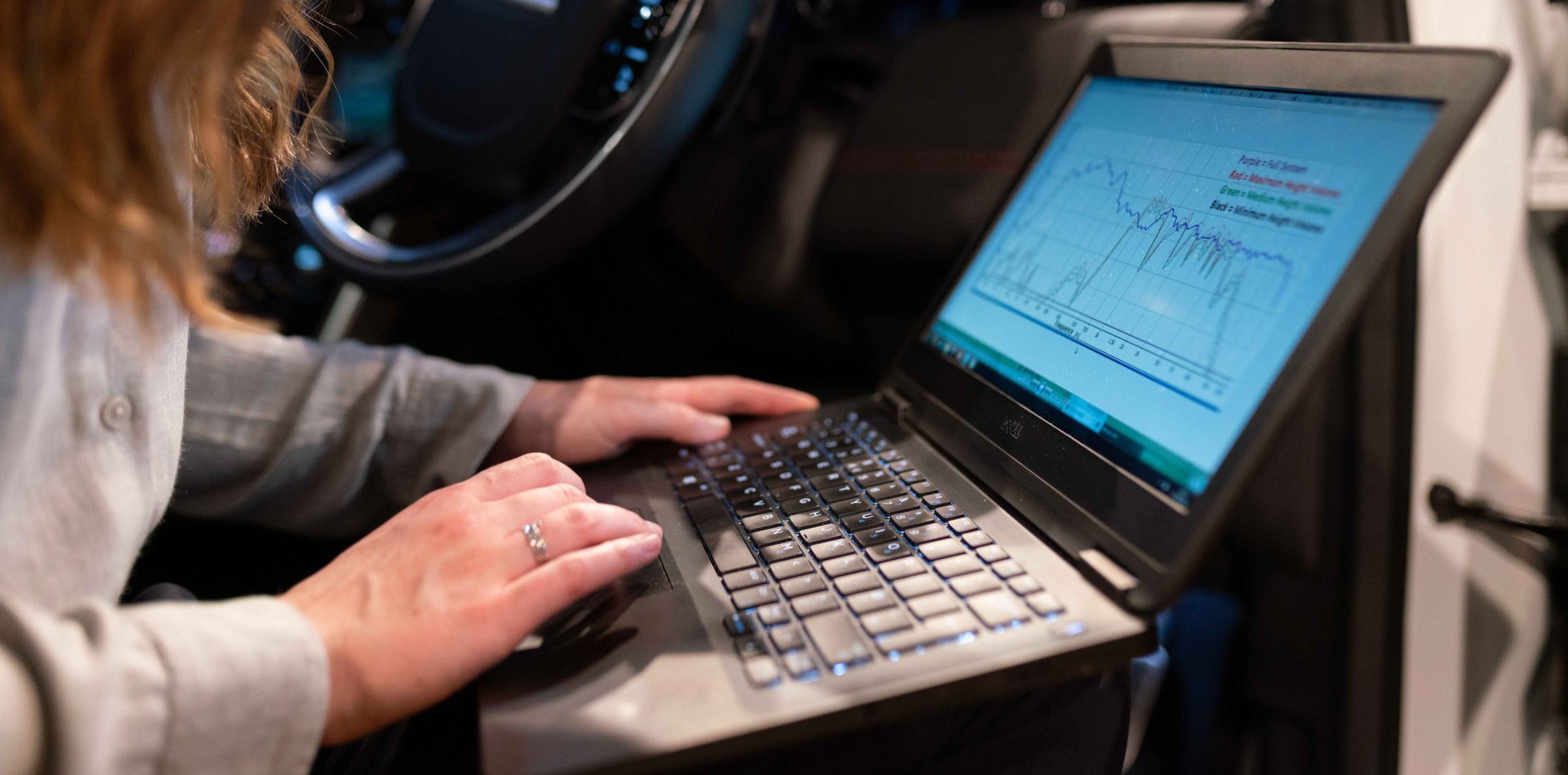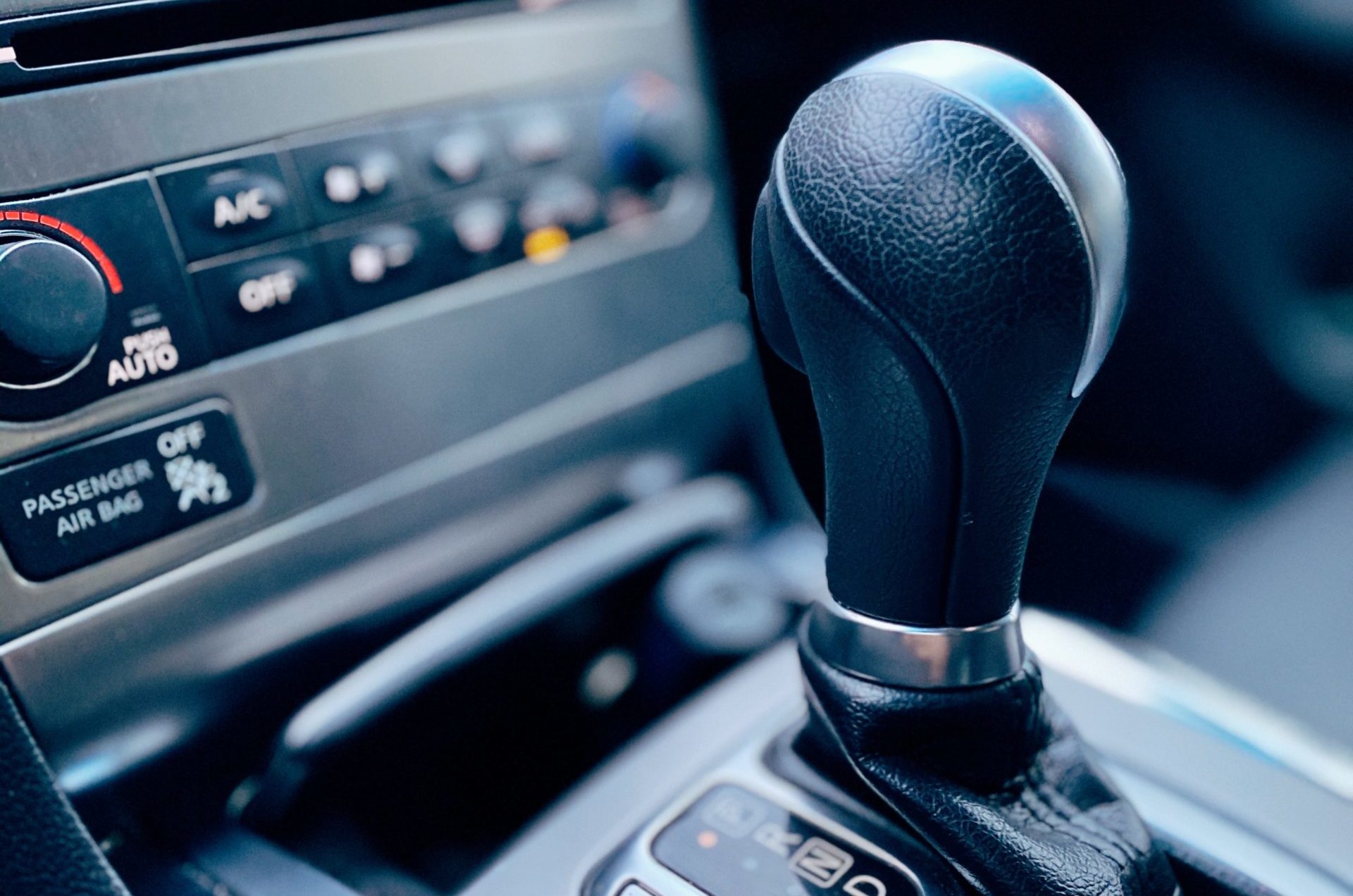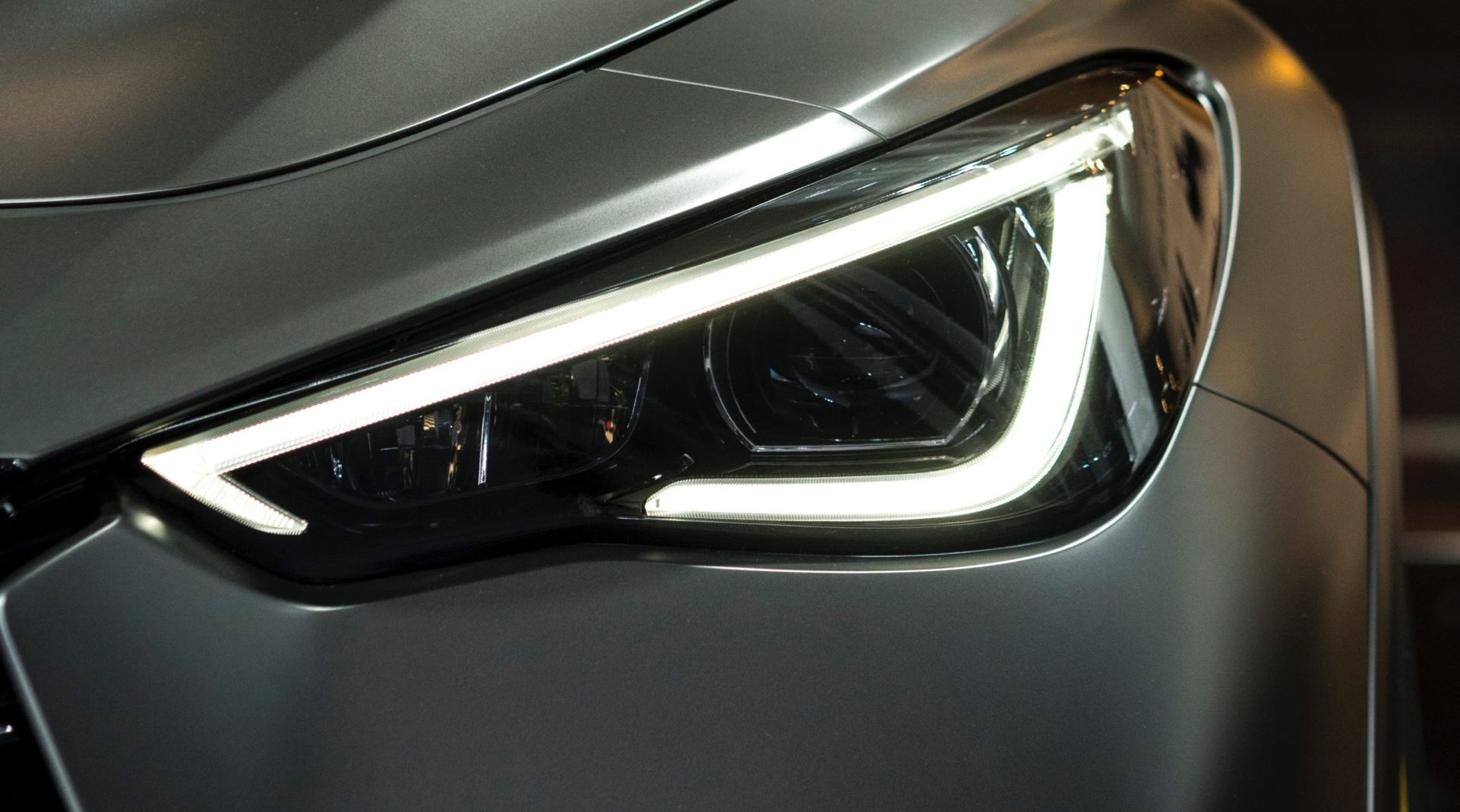 About car programming
Automotive programming sector
As you know, the market for autonomous cars is booming worldwide. Manufacturers are looking for computer engineers who specialise in the development of algorithms, insertion of on-board computers, evaluation, management and transmission of data (e.g. vehicle sensors), etc. It is a mixture of electronics, vehicle technology and IT for the construction and programming of autonomous vehicles, or in other words, driverless AGVs (Automated Guided Vehicles).

Today's vehicles look more and more like a large mobile computer. Many functions are automated and the importance of integrated software is gradually becoming apparent. The intelligent cars of the future will provide consumers with personalised information in real time to optimise vehicle use. To achieve this, developers who specialise in creating web programs for automotive computer systems are developing software with the appropriate languages.
Listening to your request
During the first contact, we will be at your disposal to understand your request and to better meet your expectations.
Custom programming
We develop tailor-made solutions. Our teams of engineers specializing in car software development will know how to handle your request.
For all types of vehicles
Our solutions are fully adaptable and can suit any type of vehicle.
Follow the news on IT development
Our Blog
Let's take the time to discuss
Meet us
We will process your request as soon as possible.